Rice is a rich source of carbohydrates and other nutrients which keeps you fuller for longer. Here we unlock the gateway to Indian cooking with RettaiKili rice varieties.
Saffron rice or Yellow Rice is a deeply aromatic and flavorful side dish.
Hyderabadi chicken biryani is a traditional Mughlai rice dish.
Puttu is an all time classic dish of Kerala Cuisine.
Sakkarai Pongal is a creamy, sweet porridge made with rice.
Sambar idly is a hearty, satifying, comforting and a healthy meal of soft fluffy idlis.
One of the most favourite Indian dessert, made quickly and easily.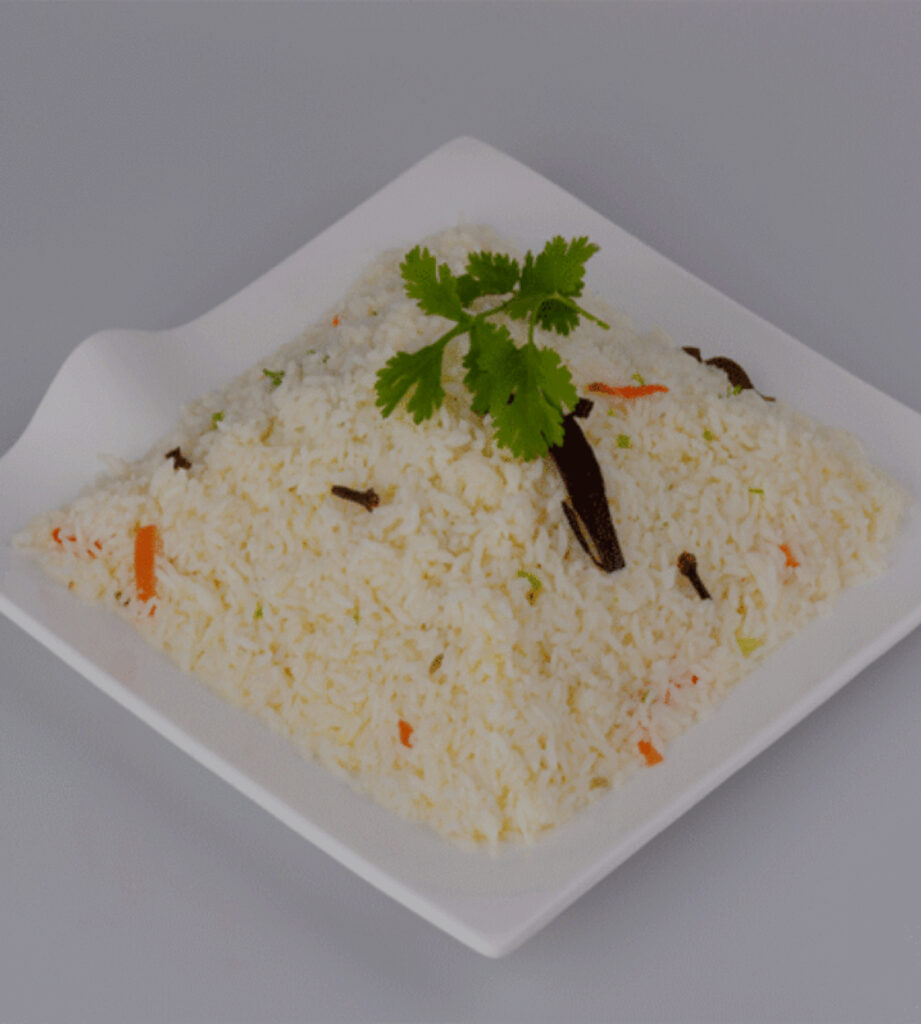 Ghee Rice is a one pot delicious lunch box recipe cooked with ghee, spices & nuts.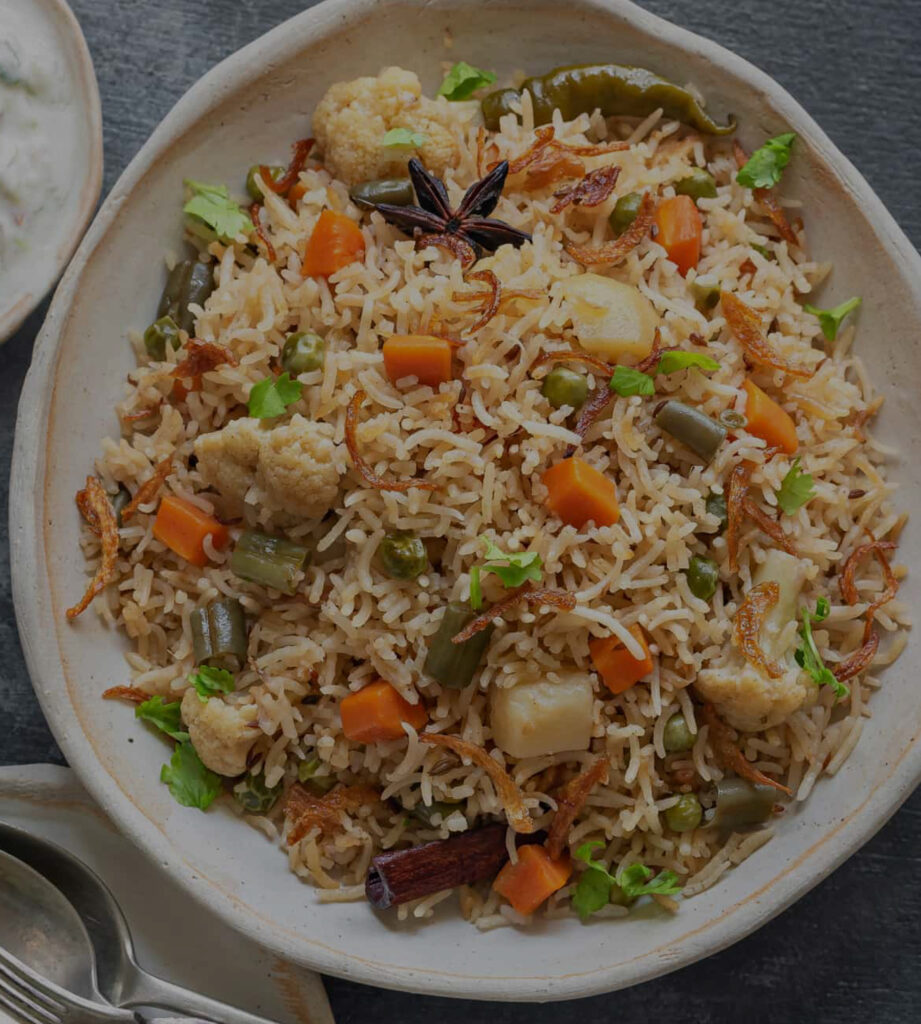 A Comfort food for many, vegetable pulao is an easy-to-go one pot satisfying meal.
Pudina rice is refreshing ,utterly delicious and an ideal lunch box recipe for summer.
As this food is very fibrous, it removes constipation and also dullness in the body.
கர்நாடகாவில் மிக பிரபலமான சுவைமிகுந்த நீர் தோசையை செய்து பாருங்கள்.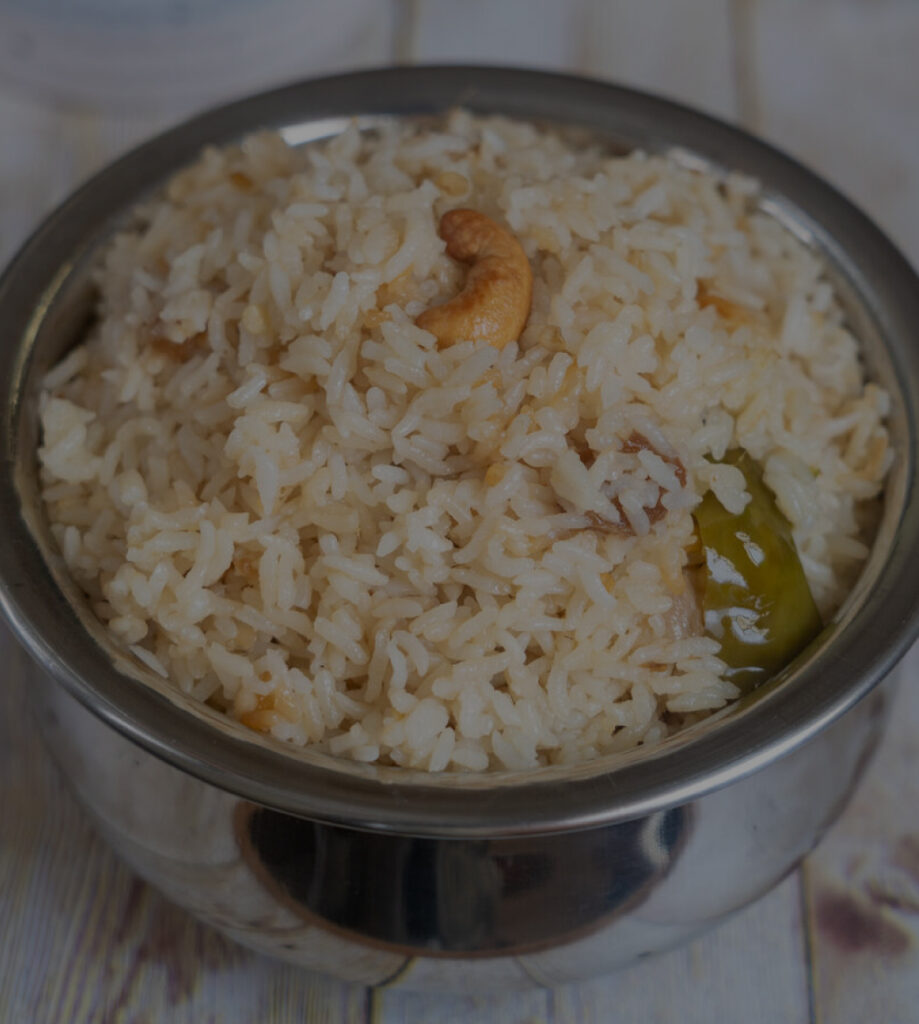 Try this surprisingly flavoured coconut milk rice and serve with curry or salad of your choice.
This yummy prawn fried rice will be a filling food for your kids' tummies.
கோடைகாலத்தில் கிடைக்கும் மாங்காயை கொண்டு மாங்காய் சாதத்தை செய்து பாருங்கள்.
கர்நாடகாவில் சிறப்பு வாய்ந்த மற்றும் சுவை நிறைந்த பிசிபெலேபாத் செய்து பாருங்கள்.
An easy-to-make and delicious evening snack from leftover cooked rice.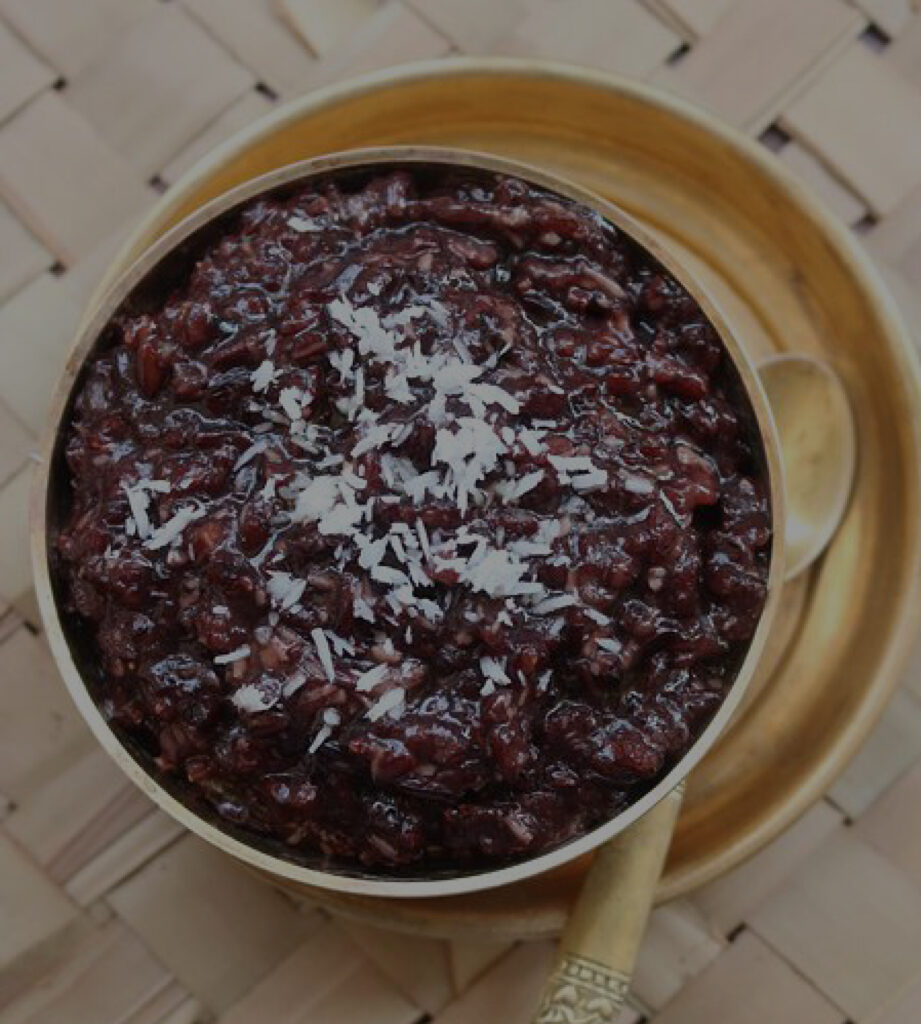 செட்டிநாடு  உணவு பாரம்பரியத்தின் சுவை மிகுந்த ஆரோக்கியம் நிறைந்த இனிப்பு கவுனி அரிசி.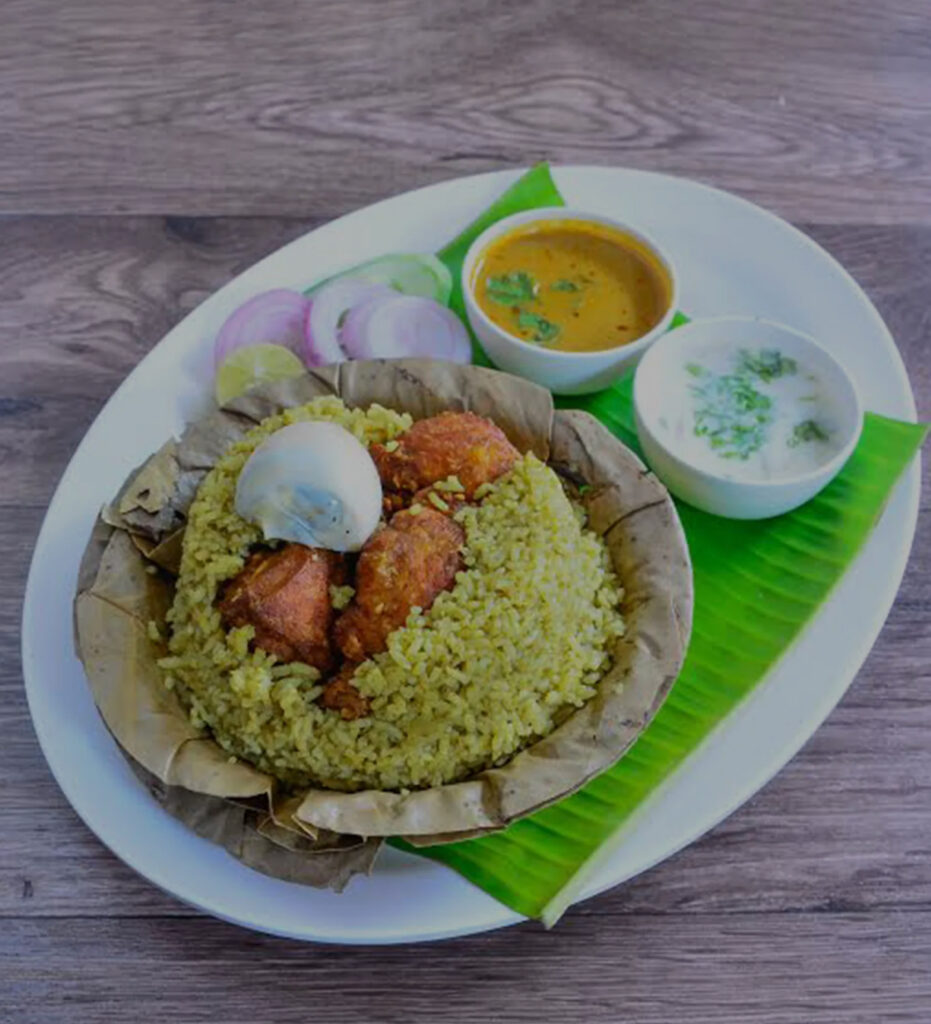 This yummy Karnataka Donne Briyani will be a filling food for your kids' tummies.