Discover the perfect grain with RettaiKili range of rice products for your next delicious adventure. Be it your everyday meal or the feast for someone special , RettaiKili got you covered.
A specialty rice from Telangana , Karnataka and Andhra Pradesh , Sona Masoori got a distinctive flavor and taste which is pristine.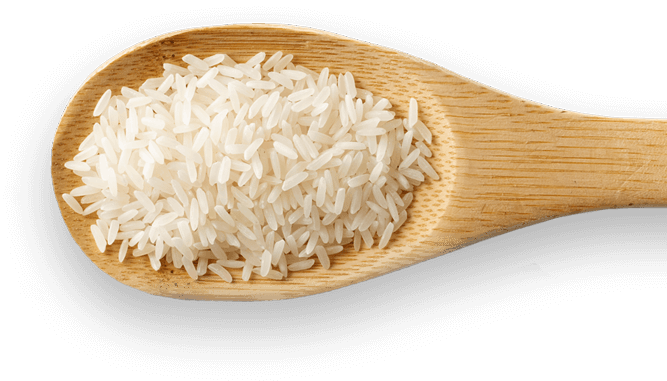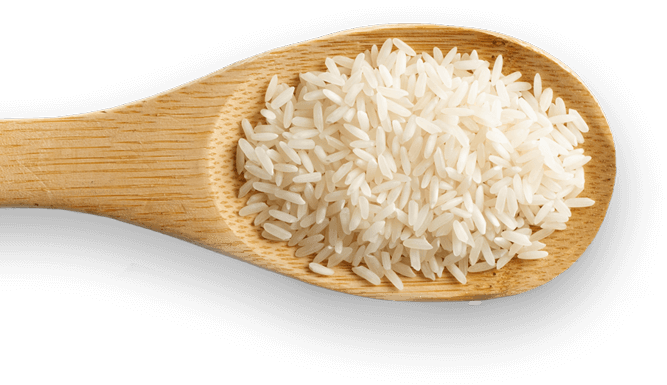 Popular in Taminadu ,RajabogamPonni boiled rice can be ideal for your everyday use . The fluffy rice has an unique aroma and healthy proteins.
Grown in the dense black cotton soil in parts of Kerala and Karnataka, these yellowish red grains of rice possess their own taste.
The history of this Seeragam (Jeera ) shaped rice variety  can be traced in Tamilnadu and the signature ingredient  of Nawab of Arcot's Ambur Biryani.
Rettaikili ponni raw rice
The nutrient- rich Ponni raw rice is good for your nervous and reproductive system . This rice variety is majorly cultivated in Cauvery delta region.
Famous in southern states , the irresistible soft and spongy idlies will be in your plate with RettaiKili idly rice varieties.